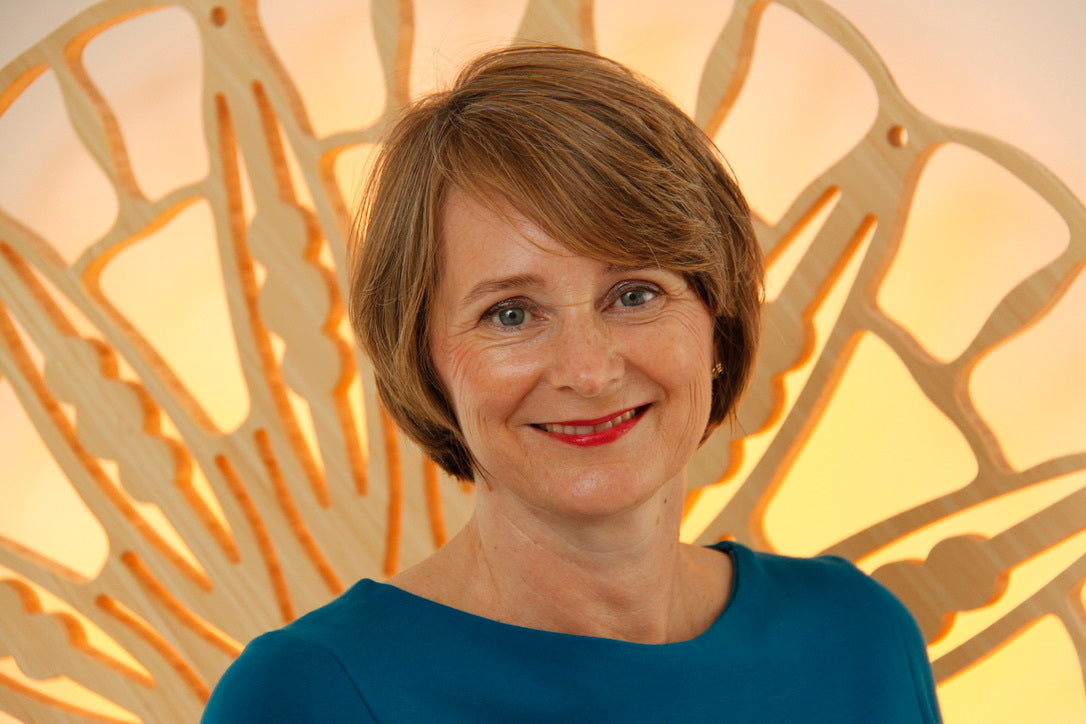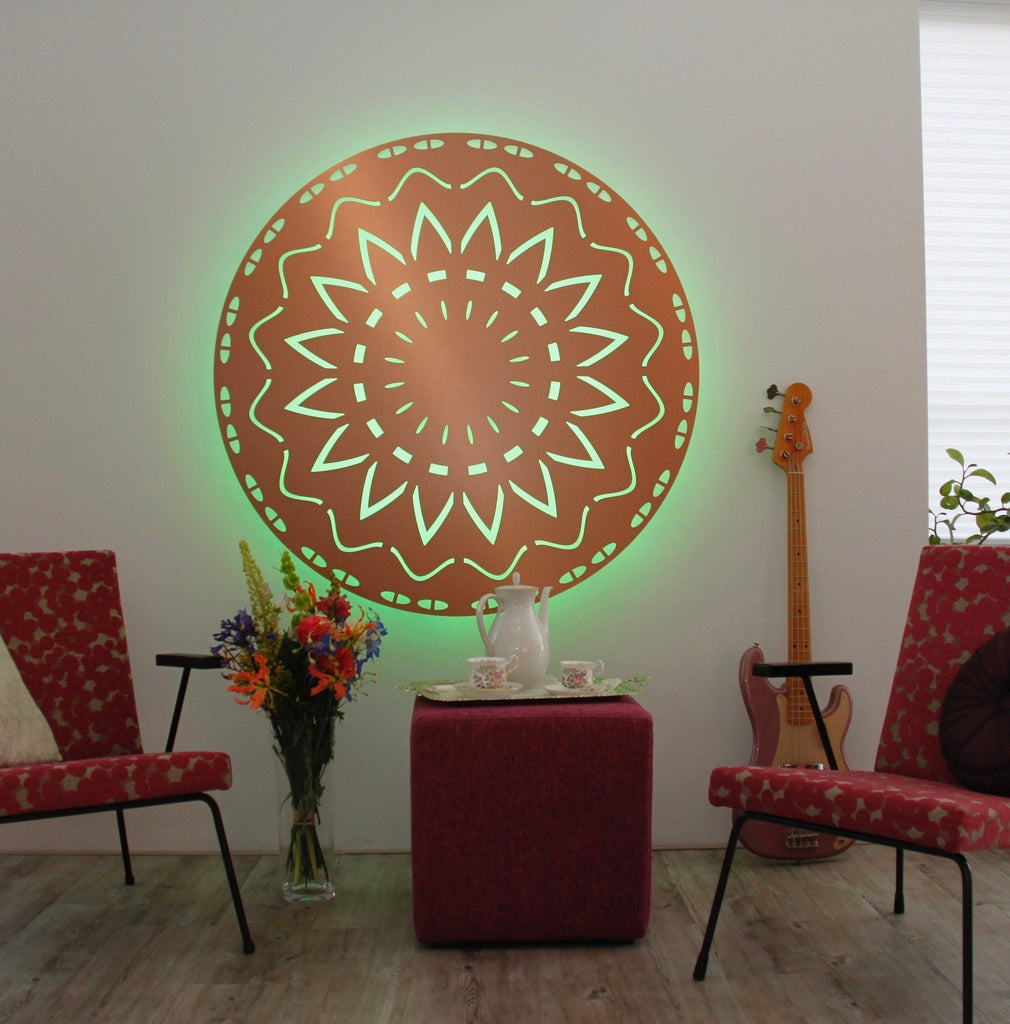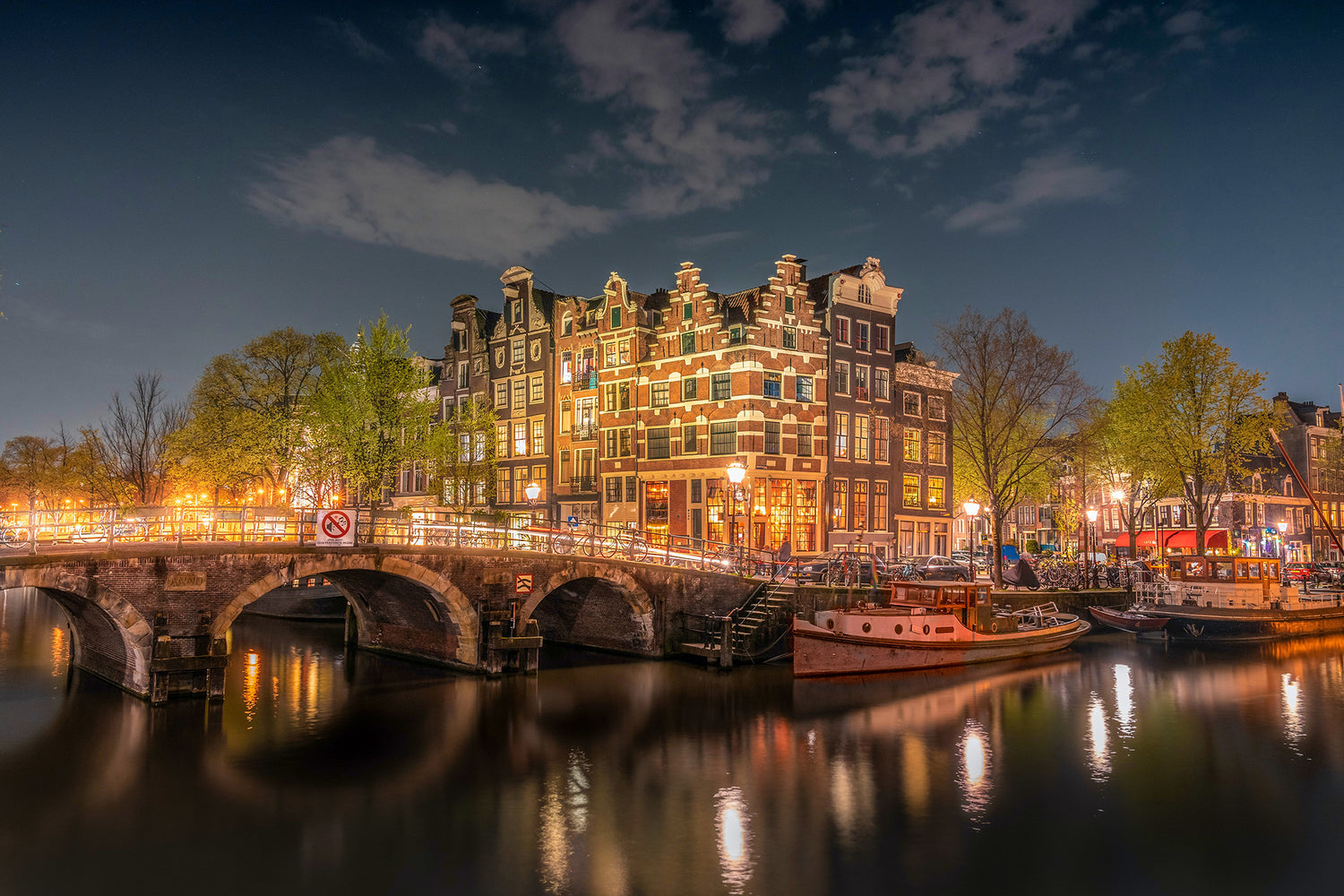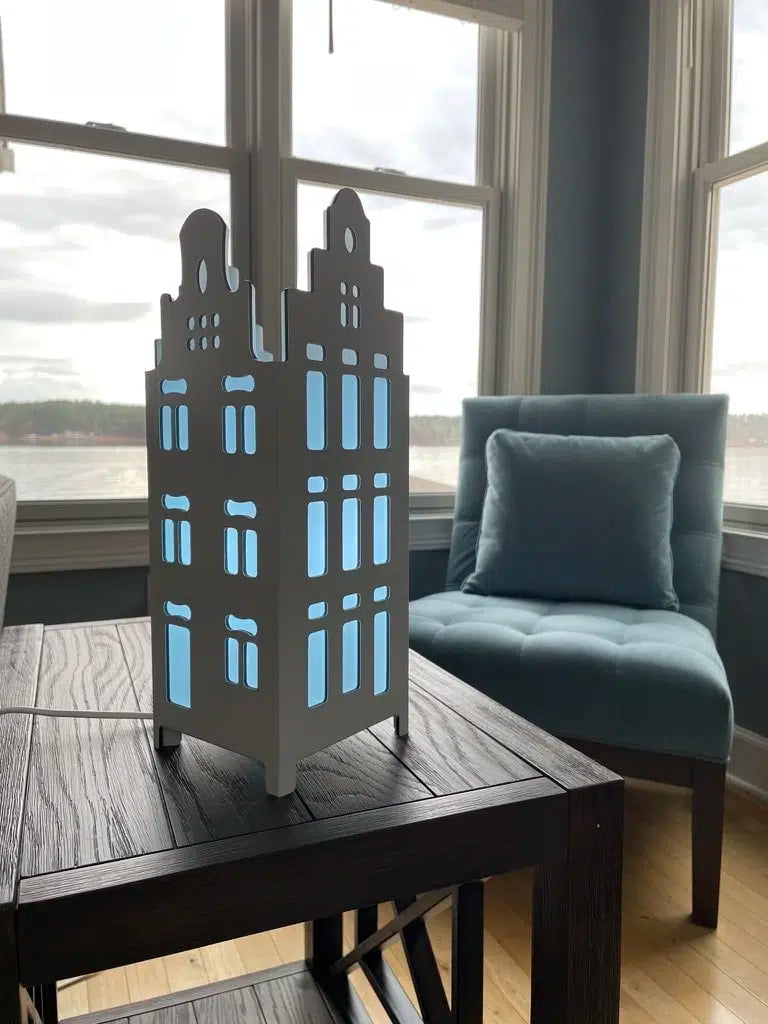 Our story
I've always had a passion for art. During the renovation of our house I discovered my passion for interior and especially for lighting. By designing the lighting plan for my house, I saw the possibilities that lighting can bring to an interior. One wall in our house called for a work of art. That gave me the idea to create a work of art in which the light would be integrated.
In 2016 I started designing the lamp I had in mind, the 'New Beginning', KuvaLight's first wall lamp. It took about two years to create a collection of wall lamps and hit the market.  We now have bamboo hanging lamps in the collection and introduced table lamps in October 2022.
We've also become a small family business where my partner and children all help with the design and production our lamps.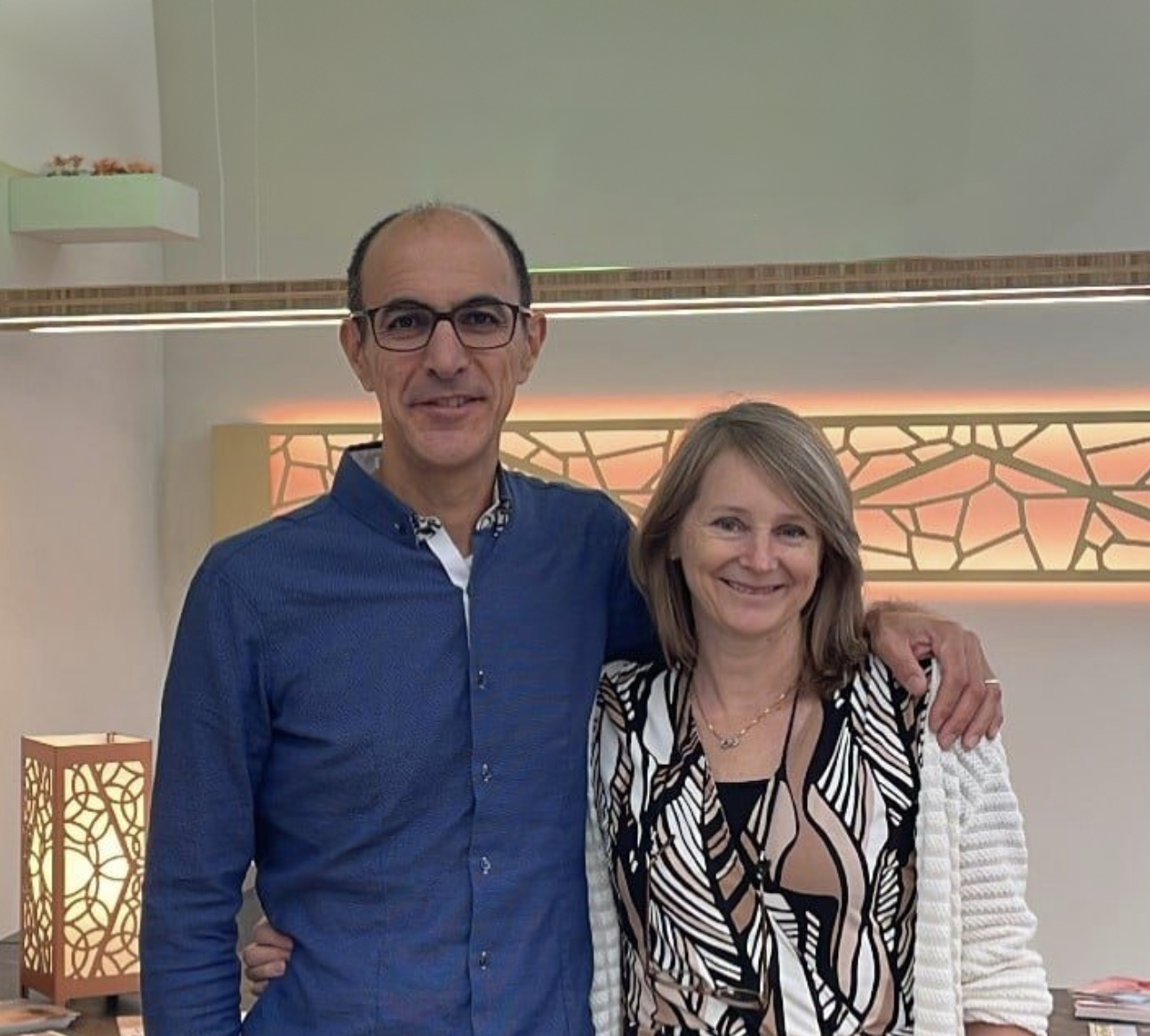 Art and Light
With a KuvaLight you have something very special on your wall that you also have a lot of influence on by choosing the color of the light, so that you can create the atmosphere you want at that moment. KuvaLights are both functional and decorative objects that allow you to create atmosphere with the right type of light that suits the activity you are doing. A warm white light for a romantic dinner or a relaxing evening, or a natural white light for reading or working.
With a KuvaLight, art is light and light is art…. you always have a beautiful object of timeless art with the extra option, the light!
Kunst van Licht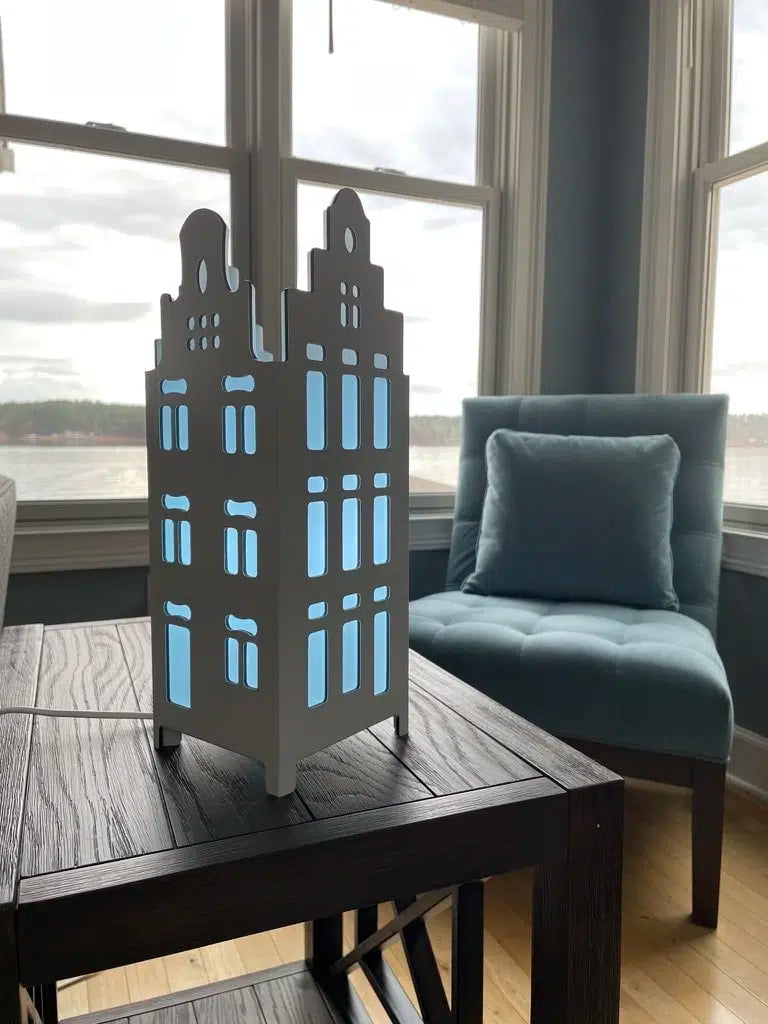 Our goal
Our goal is to provide every customer with a lamp that is beautiful, unique and timeless. We want our customers to enjoy their KuvaLight for many years to come. That's why we help our customers and advise on details such as where the light will hang and where the electrical connection is on the wall or ceiling to try to hide the wire as much as possible.
RTL4 Life is Beautiful: KuvaLight - VT wonen & design beurs 2022
Want to know more?
If you want to know more about how we design, what materials we use and how the production process works, click on the topics below:
Contact us