Kuvalight, where art and light meet
Discover the perfect harmony between art and light with Dutch design from Kuvalight. We offer custom made functional and decorative light objects from sustainable and natural materials, handmade in Amsterdam and shipped worldwide. At Kuvalight you will receive personal and tailor-made advice for the ultimate lighting experience in your home. Be enchanted by our timeless objects and create the desired atmosphere in your interior. Jacqueline en Karim.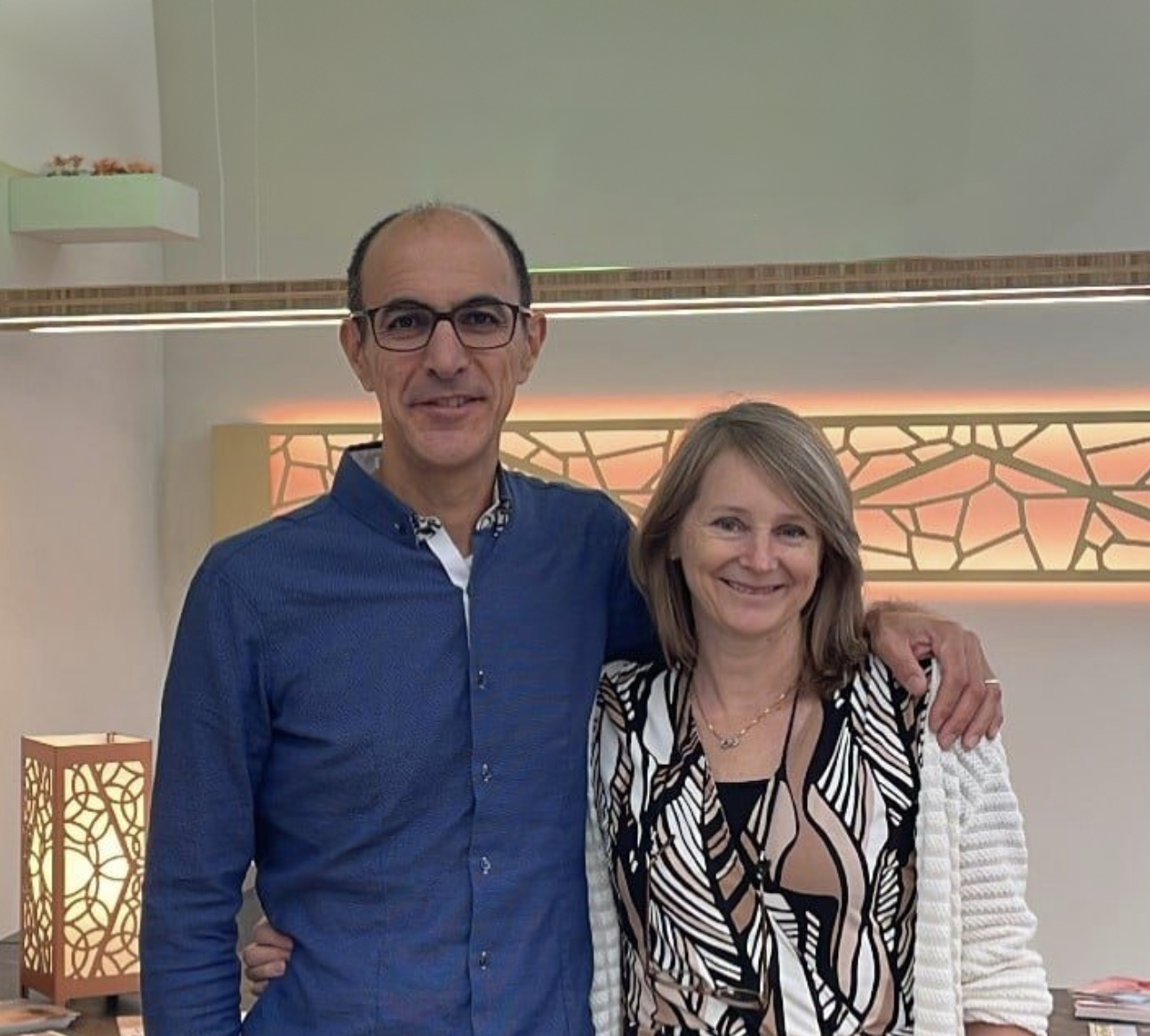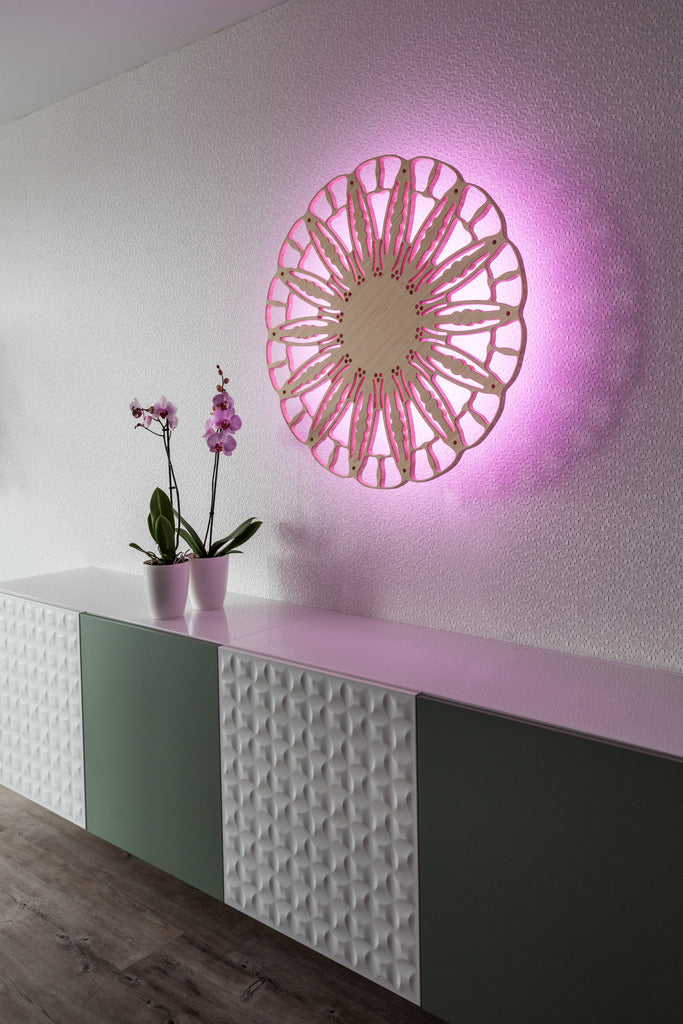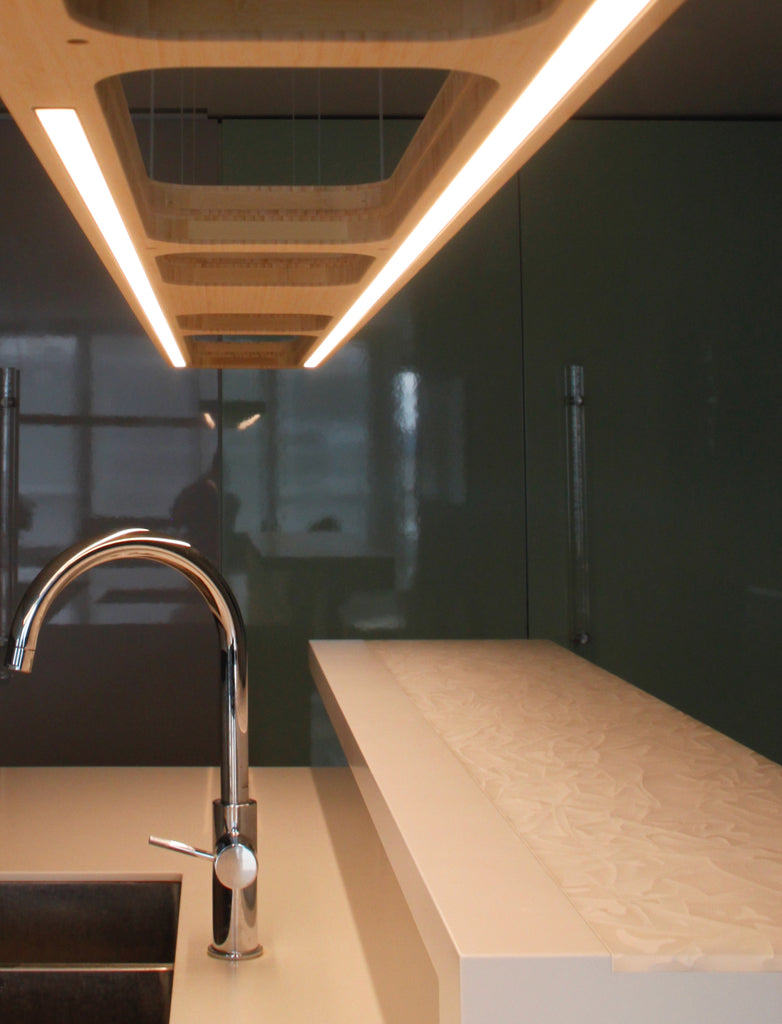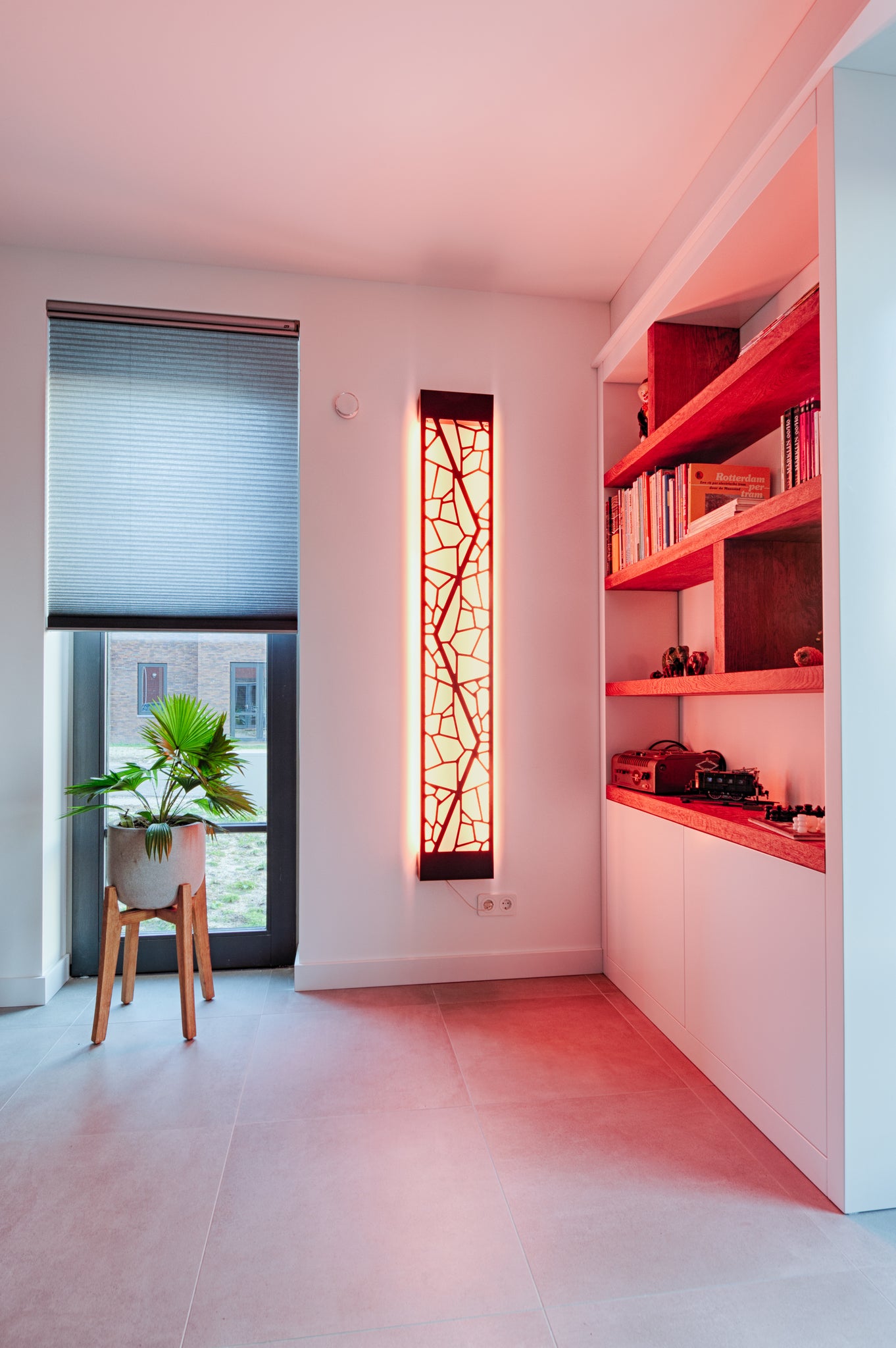 Art and light go hand in hand with us
Kuvalight embraces the beautiful synergy between art and light, creating a harmonious atmosphere that perfectly matches your mood and personal preference. With our unique creations, we create an unparalleled ambiance in your interior, where every detail is designed with care.
Our story
custom for you
Custom design
"In addition to our collection of Kuvalight artificial lamps, we also offer custom design. Lighting solutions completely tailor-made for any project or interior."
Inspiratie
Art of Light
"I've always had a passion for art. But I only now understand where my inspiration comes from. Sometimes..."
A selection of satisfied Kuvalight customers




Using LED lighting in a work of art is a good idea. KuvaLight is innovative and the icing on the cake in the popular basic interiors in which people like to have a lot of space and, above all, few knick-knacks. The most recent design is made of bamboo. Completely contemporary, not least because of the durability of the material. This eye-catcher completes an interior.

Jessica - interieurarchitect - Hem
For a year now we have been enjoying our beautiful KuvaLight mandala, in the bamboo version of design 'Amsterdam'. An artistic work during the day and a special effect at night due to the atmospheric lighting in any desired color.

Marjorie - Assendelft
Amsterdam type, 115 cm adorns our wall. We chose the black lacquered version. Wow, even when it's not on, it's a work of art on the wall! The color is easy to adjust with the Hue app. I change this every now and then depending on my mood and the time of year. Fortunately, we knew for a long time that we wanted a KuvaLight so that we could take this into account during our renovation and we had a socket placed in the middle of the wall. That way you don't see a cord.

Marije - Hoorn
At the Eigen Huis fair I accidentally came across the KuvaLight stand. I was immediately charmed by the Minho and after a pleasant conversation with Jacqueline and her husband, they offered to come to our home with the Minho to see how the lamp looks in our interior.

Wilma - Papendrecht
More than a year ago I bought the KuvaLight Braga (80 cm) lamp at KuvaLight. The lamp is the Braga design in copper. It was the first lamp to be sold outside the Netherlands :). The service was great, easy instructions to hang the lamp. The lamp looks very nice on our wall!

Almudena - Madrid