Customized lamps for consumers
At KuvaLight we love to make lamps and that also means we like to make custom design lamps. Sometimes we have customers who are looking for a lamp but can't find the right size or shape. They often come to us and ask if we can make a special lamp for them. We sit around the table with these customers and advise what kind of lamp or shape suits their kitchen island, for example. The photo shows a custom-made lamp made of bamboo for one of our clients in the Arnhem region. The lamp has an L-shape and measures 240 cm by 107 cm.
Curious about what we can do for you? Contact us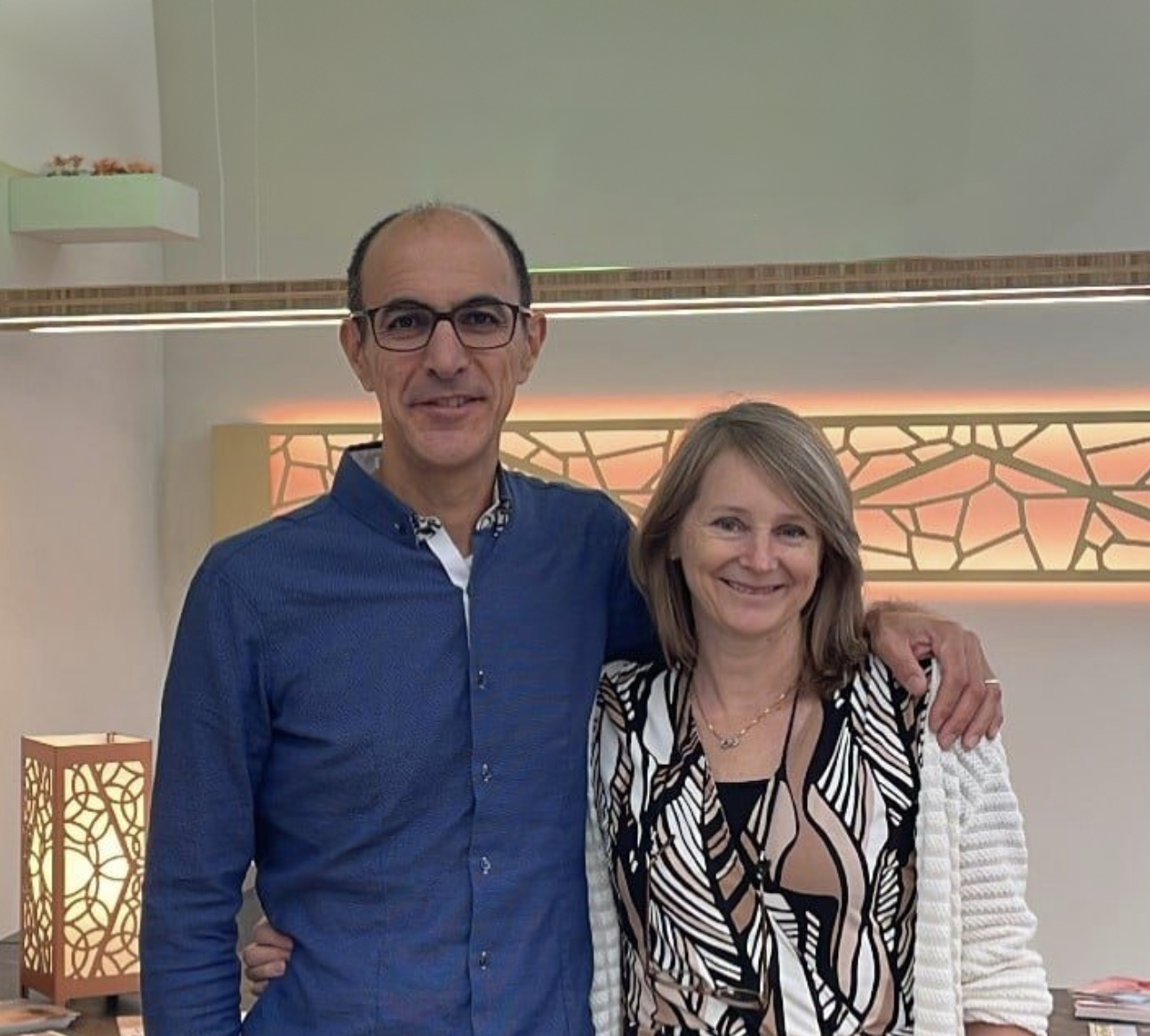 Our goal
Our goal is to provide every customer with a lamp that is beautiful, unique and timeless. We want our customers to enjoy their KuvaLight for many years to come. That's why we help our customers and advise on details such as where the light will hang and where the electrical connection is on the wall or ceiling to try to hide the wire as much as possible.
Want to know more?
If you want to know more about how we design, what materials we use and how the production process works, click on the topics below:
Contact us